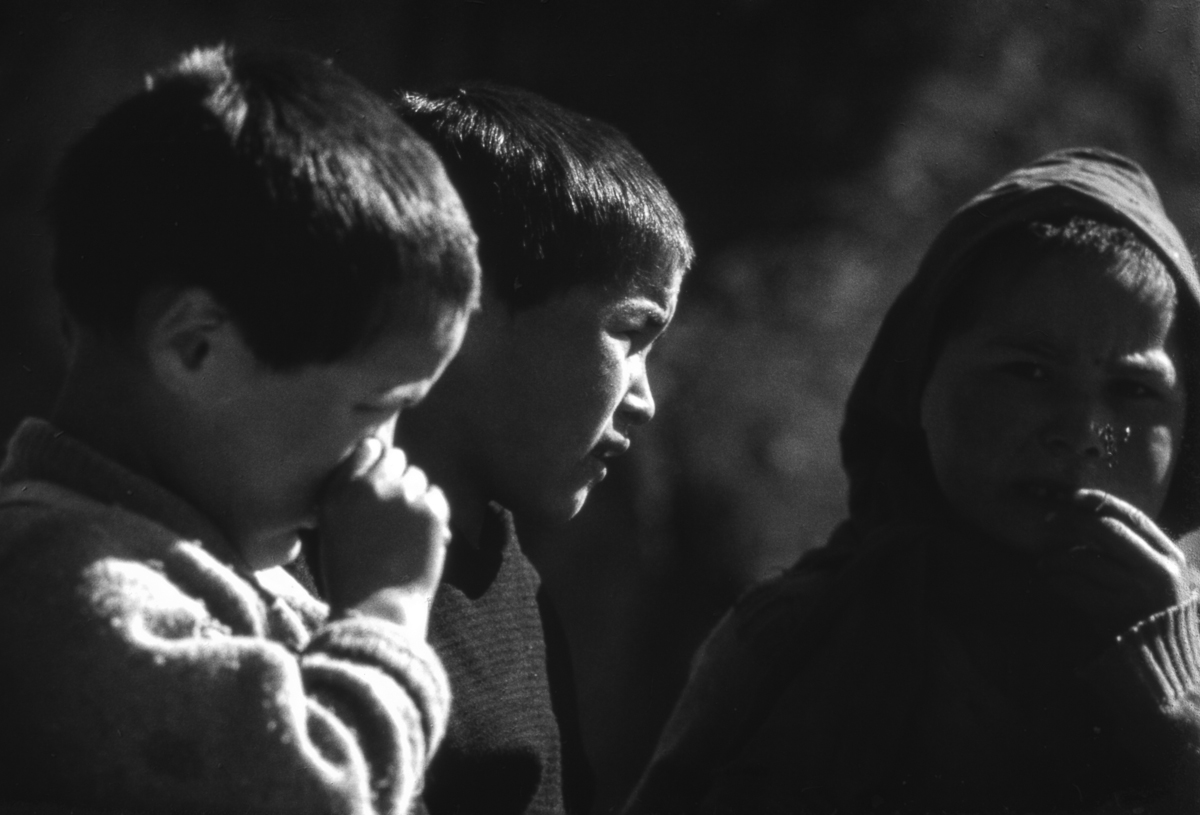 In 1969 as a young boy of 18, I had the chance to visit Greenland. This was made possible by FDF, an equivalent to Boy's Brigade in UK, which I was an eager member of.
I was interested in photography and had bought my own camera with money from my confirmation, a small rangefinder camera from Yashica – but having worked on and off in Greenland during a decade my uncle Erik decided that I should borrow his precious Leica III f.
In my family there was a lot of respect and reverence for uncle Erik's camera at that time. Most of my relatives had old Kodak cameras with the old 6 x 9 cm negatives – one camera per family.
But uncle Erik had two Leicas,  he was an eager amateur photographer who took the best family portraits.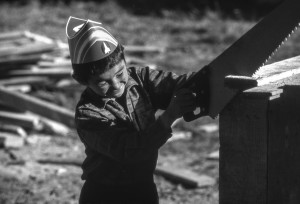 I spent a lot of time figuring out how the camera worked and to my surprise it was much more quirky than my cheap Yashica. Especially loading the film was in my view unnecessary difficult.
But eventually I found out and off I went to the most fantastic experience I had had so far in my life.
In the field however I later realised that I had not developed a system to distinguish between used and unused film. I became confused, forgot to mark the films I already had used  – so in the end of the trip I returned with only 8 out of the 20 films I have brought with me being suitable enough to show my eagerly awaiting uncle Erik.
The remaining 12 films were either unexposed or double exposed. What a shame…
I have scanned a few of the negatives – click on each and see a larger version.